Claim Your FREE Water Test
Enter your name, email and phone number and we will contact you to schedule your free water test.
Water Conditioning Experts!
Softsprings Water Conditioning provides water softening, water filtration, water treatment services and water purification services including complete installation, maintenance as well as automatic salt delivery at no extra cost within the Morris County and surrounding areas. Our company also offers competitive equipment rental options to accommodate your specific needs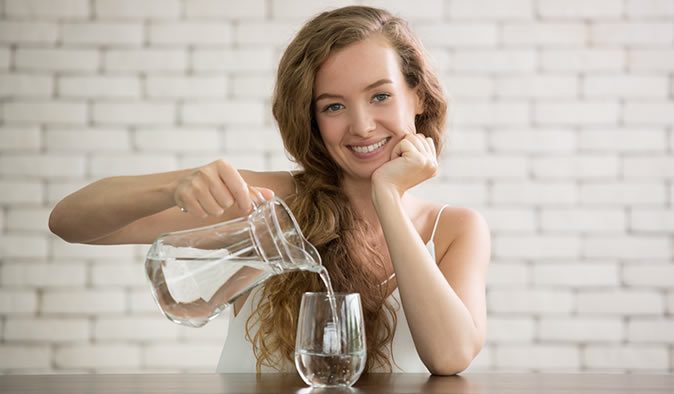 The entire household runs more smoothly when there is a plentiful supply of soft, conditioned water.  Water is considered the universal solvent.  With a Water Conditioning system, all these advantages can be yours.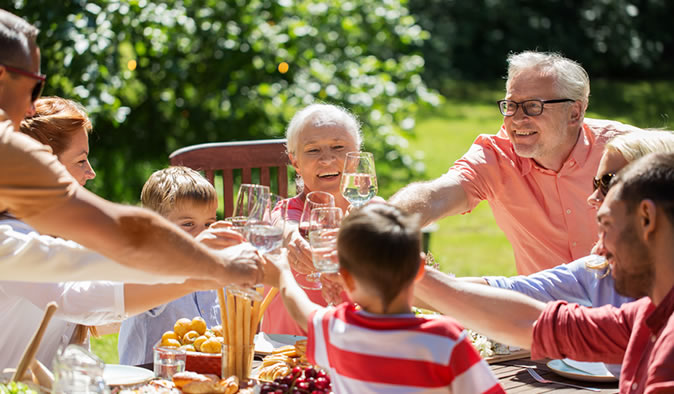 Don't Let Inefficient Technology Undermine Your Family's Water and Health.
Professional * Reliable * Dedicated ( Hablamos Espanol )
**Now Available Chemical FREE Water Conditioners!**