North NJ's Water Conditioning Experts!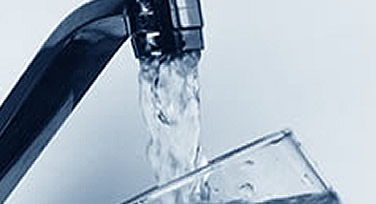 Softsprings Water Conditioning provides water softening, water filtration, water treatment services and water purification services including complete installation, maintenance as well as automatic salt delivery at no extra cost within the Morris County and surrounding areas. Our company also offers competitive equipment rental options to accommodate your specific needs.
---
Don't Let Inefficient Technology Undermine Your Family's Water and Health.
Professional * Reliable * Dedicated ( Hablamos Espanol )
**Now Available Chemical FREE Water Conditioners!**

Water At It's Best!
Water Testing (NJ Private Well Testing Act) , Water Treatment Systems Water Purification , Water Filtration & More

Contact Us Today To Schedule A Visit